You're about to embark on an adventure into the Copy Galaxy–a place where creativity, technical know-how, and copywriting advice come together.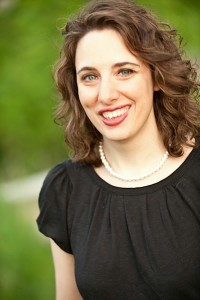 If you're thinking about becoming a professional copywriter but aren't sure what you need to do to get there, you've come to the right place!
I share some ideas for how you can build up your skills and land your first job as a copywriter.
Or maybe you have questions about SEO and need to know what to do to improve your page rank.  If you've read books articles only to find yourself more overwhelmed and confused, I will be sharing additional content soon that outlines my strategies and breaks them down for you in easy-to-follow steps.
And if you're here for some inspiration, be sure to check out my portfolio of creative and professional work.
I'm super excited to be your guide, so buckle up and let's get started!