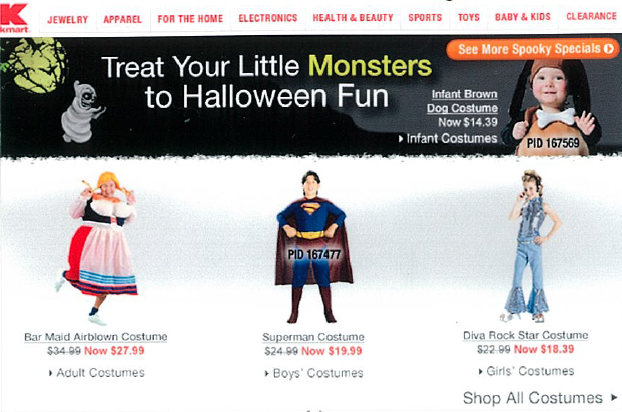 These are samples of various emails I wrote for customers who subscribe to Kmart and Sears emails.
Kmart was particularly fun to write for. Since the merchandise team was open to selling similar products in a single email, I could develop themes.
Because Sears sells so many types of products in a single email, I often invented names for the type of sale so that all the products support a cohesive statement. The hierarchy in these emails starts with the name of a sale or upcoming holiday and then various headlines that tie certain types of products together like appliances, electronics, apparel, etc.
img-X06153424-0001
img-X06153508-0001
img-X06153232-0001
img-X06153319-0001
img-X06153340-0001